︎Completed
Design, Walks
Element: Pattern
Location: Atlanta Beltline (Eastside Trail)
March 13, 2021
Design, Walks
is free and open to the public. Each workshop hyper-focuses on a single design element in the found environment. Attendees will gather at a designated location, and spend 30 minutes walking and exploring the environment for the chosen design element. Once enough data is collected, the second part of the workshop features a conditional design making process. Attendees will be led by the workshop facilitator to create design works combining the data collected from the environment and a set of conditions provided in the later half.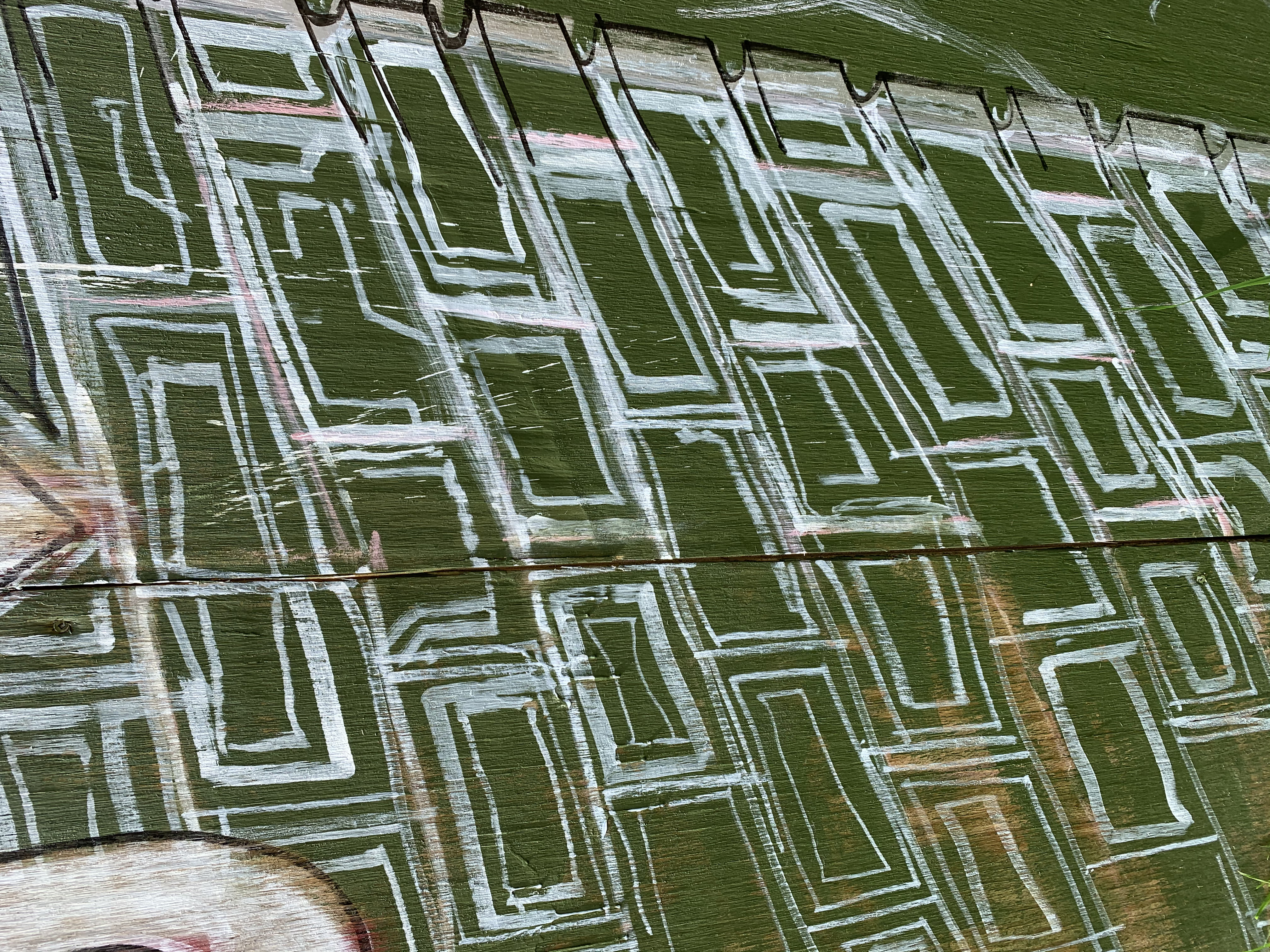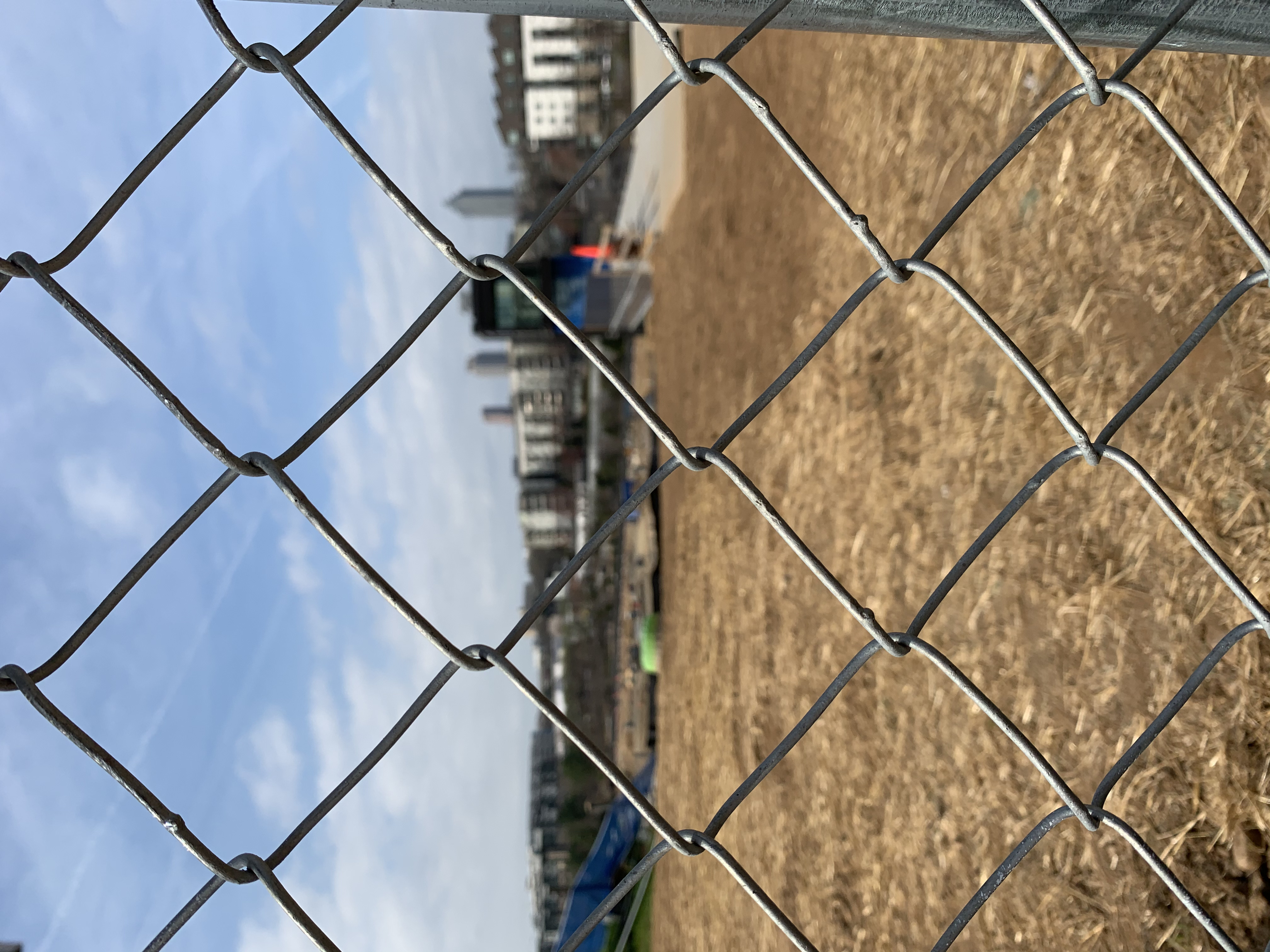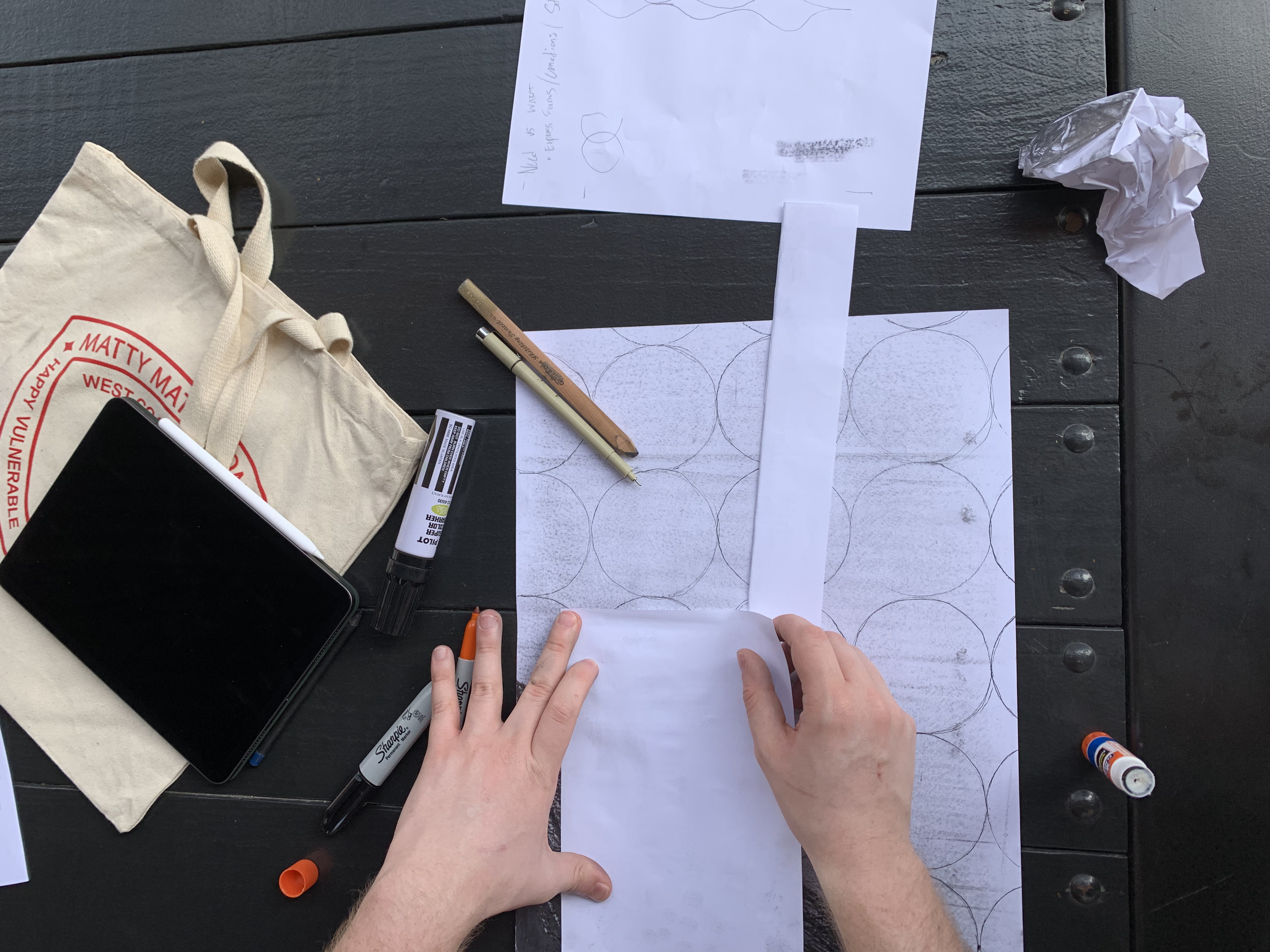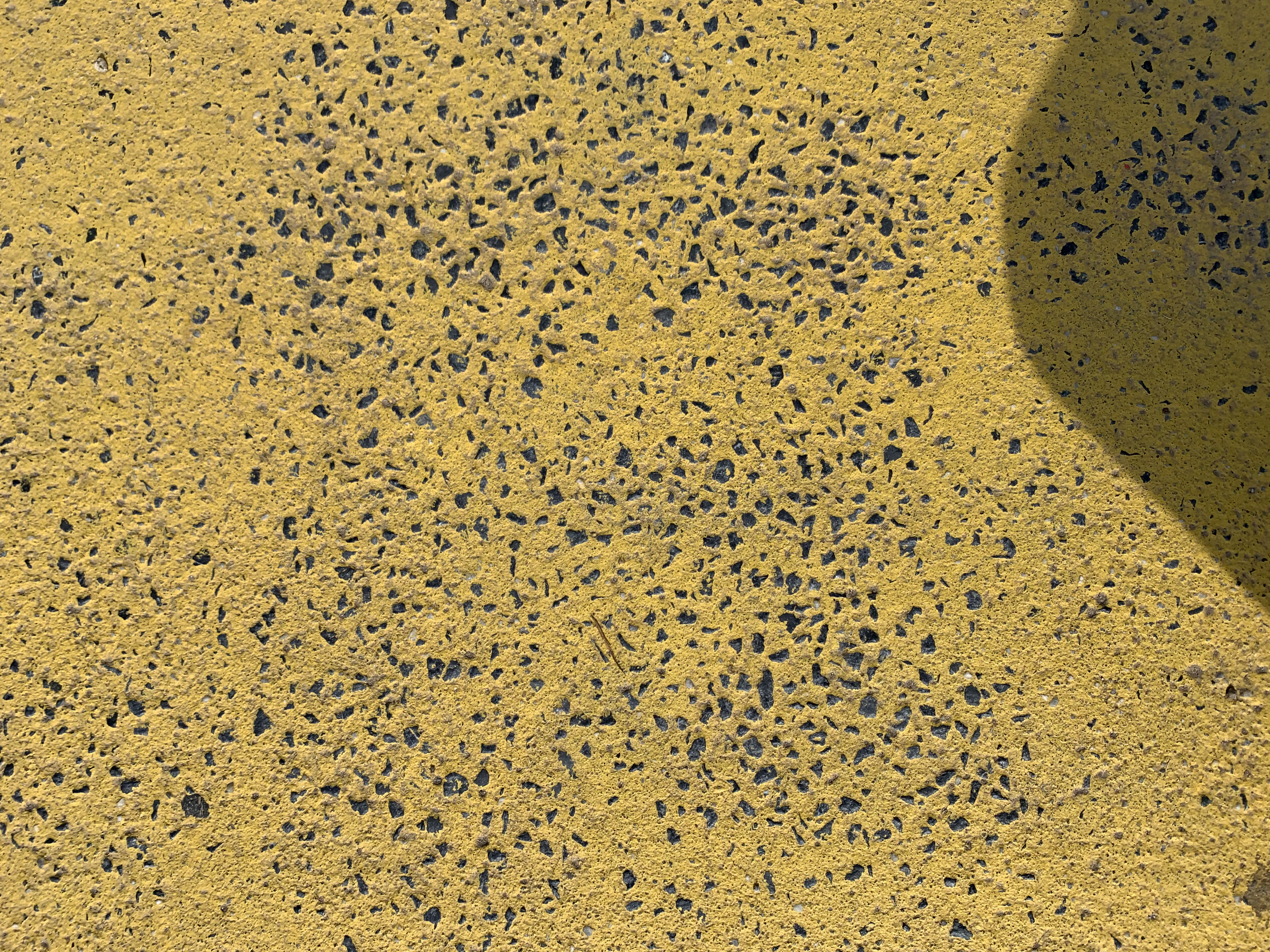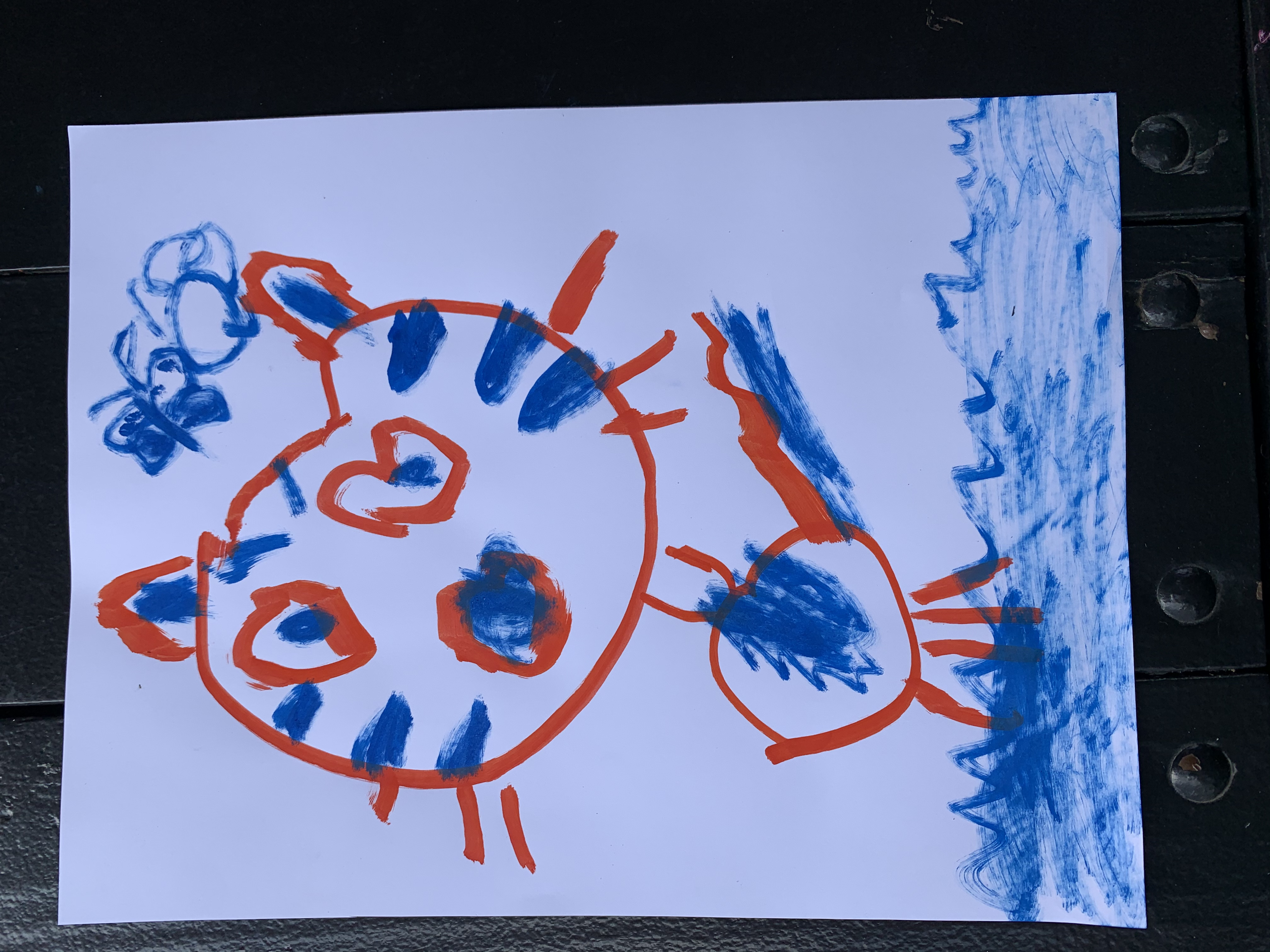 ︎Completed

Practise Session 01
'Figures of Speech'
February 22, 2020
Introducing the first of our salon series where we take a closer look at design-related topics and culture. This is an opportunity for the community to gather in our space, share design discourse and have a good time.
For our first installment, we took a look at the 'Figures of Speech' book design by OKRM and reviewed the works of Virgil Abloh.