Practise Session 01

Introducing the first of our monthly salon series where we take a closer look at design-related topics and culture. This is an opportunity for the community to gather in our space, share design discourse and have a good time.

For our first installment, we will take a look at the 'Figures of Speech' book design by OKRM and review the works of Virgil Abloh.

Currency

Designer Alex Kirsch led us on an exploration of how we've transitioned from a currency system that consisted of objects with inherent value to a currency system of symbolic value.

What does that mean in today's world for us?
For brands?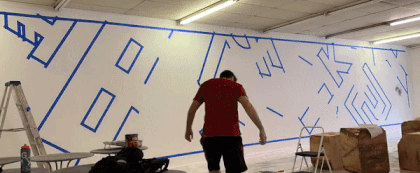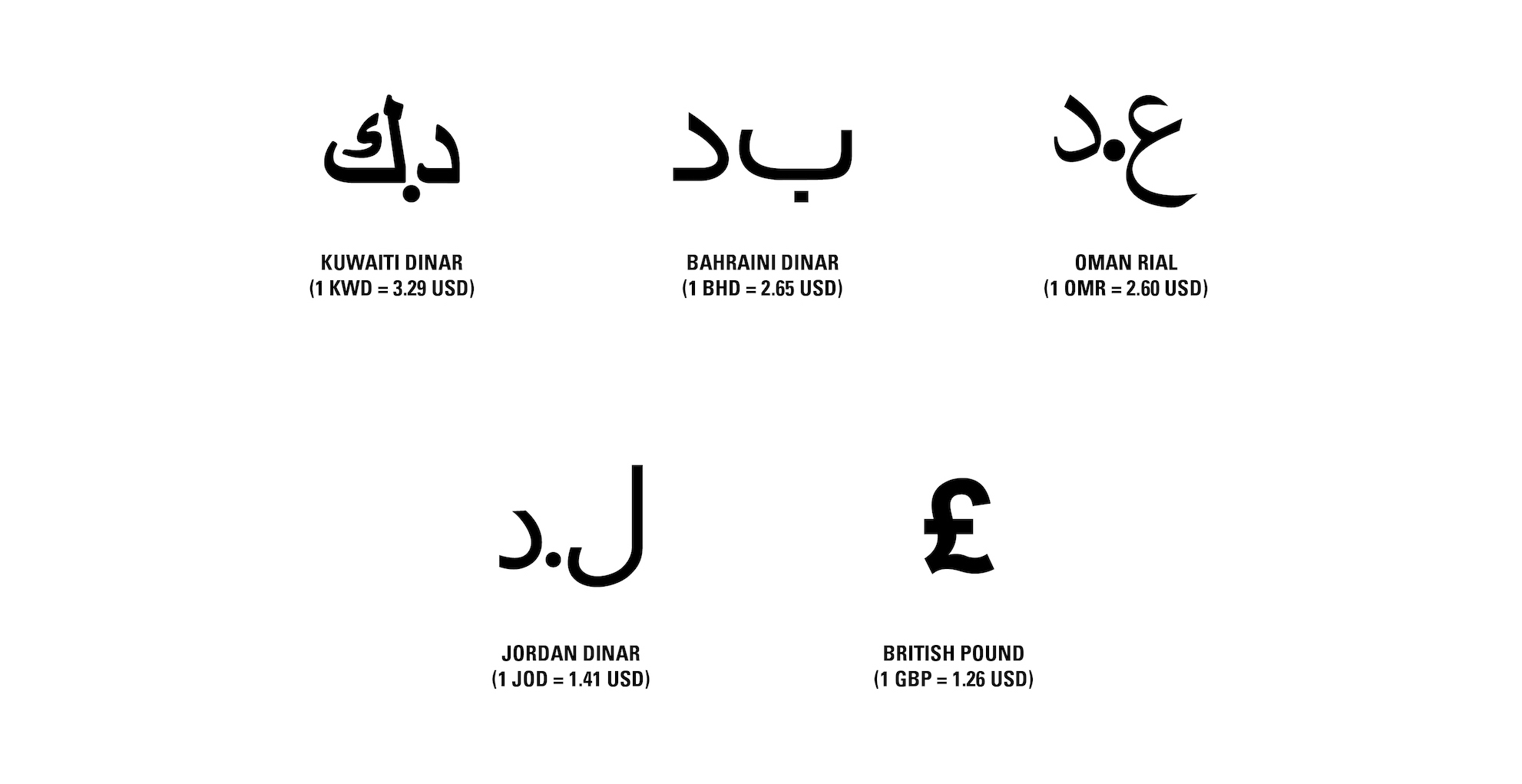 Carley + Arianna
Carley and Arianna (of Zapah Lab) conducted a free walk to investigate the sensory experience of a high-traffic highway - on foot. This walk took participants above and around a GA state highway through tunnels, overgrown landscapes, abandoned bridges, and train tracks.

This presentation showcased their findings and participant reflections, which influenced a report that was at an academic experiential design conference in January 2020.