︎Completed

Design, Walks
Element: Pattern
Location: Atlanta Beltline (Eastside Trail)
March 13, 2021

Design, Walks
is free and open to the public. Each workshop hyper-focuses on a single design element in the found environment. Attendees will gather at a designated location, and spend 30 minutes walking and exploring the environment for the chosen design element. Once enough data is collected, the second part of the workshop features a conditional design making process. Attendees will be led by the workshop facilitator to create design works combining the data collected from the environment and a set of conditions provided in the later half.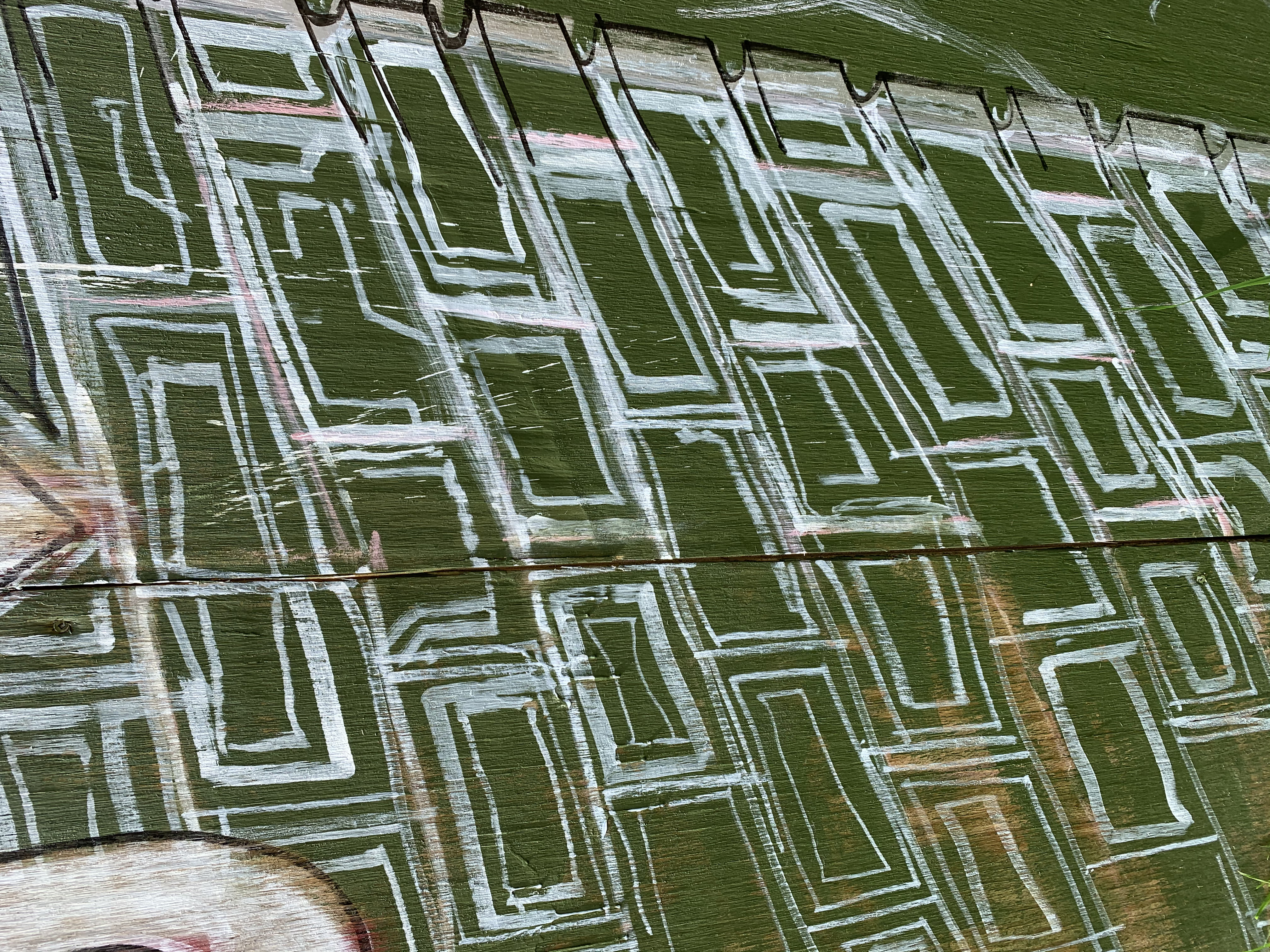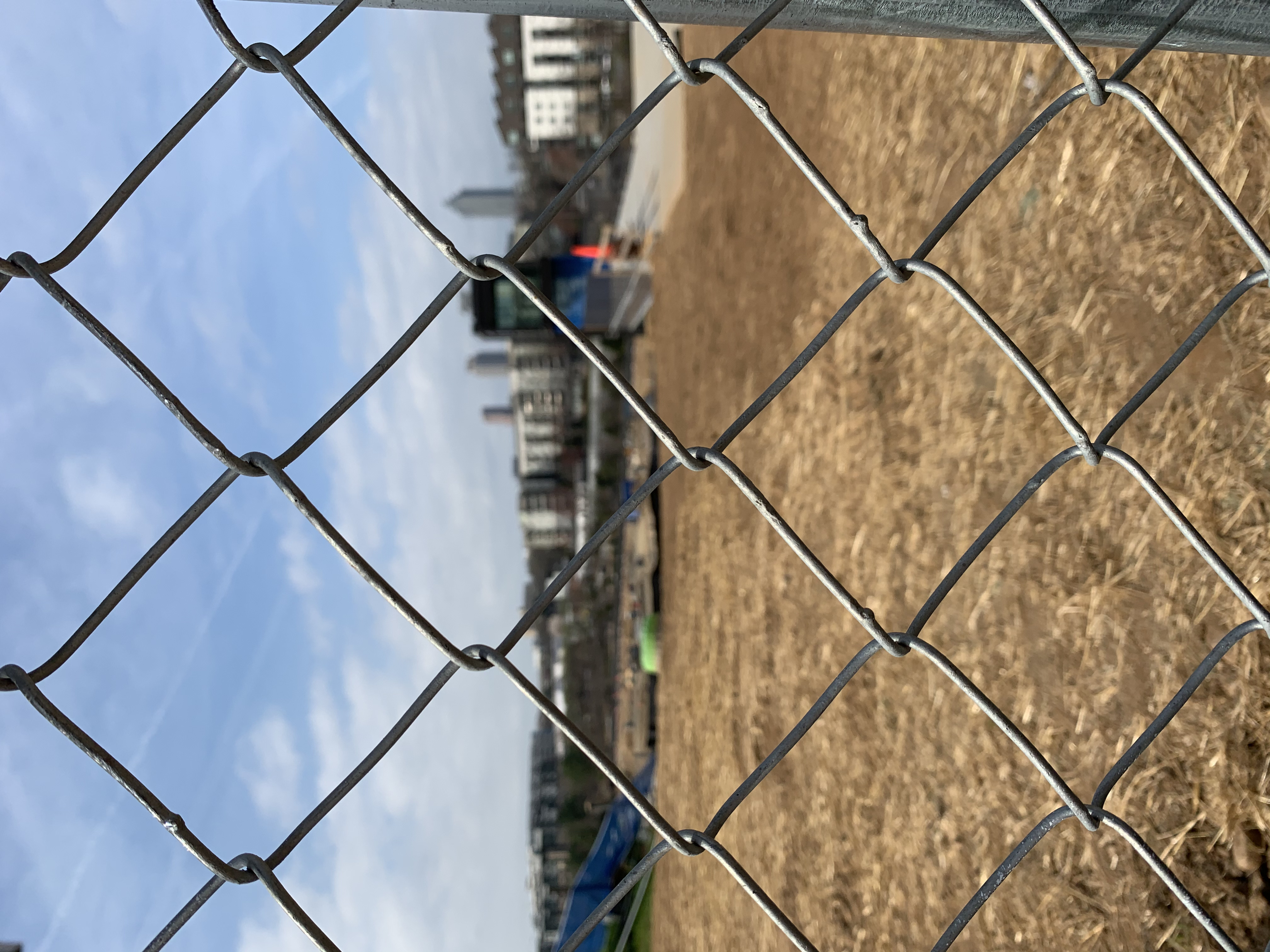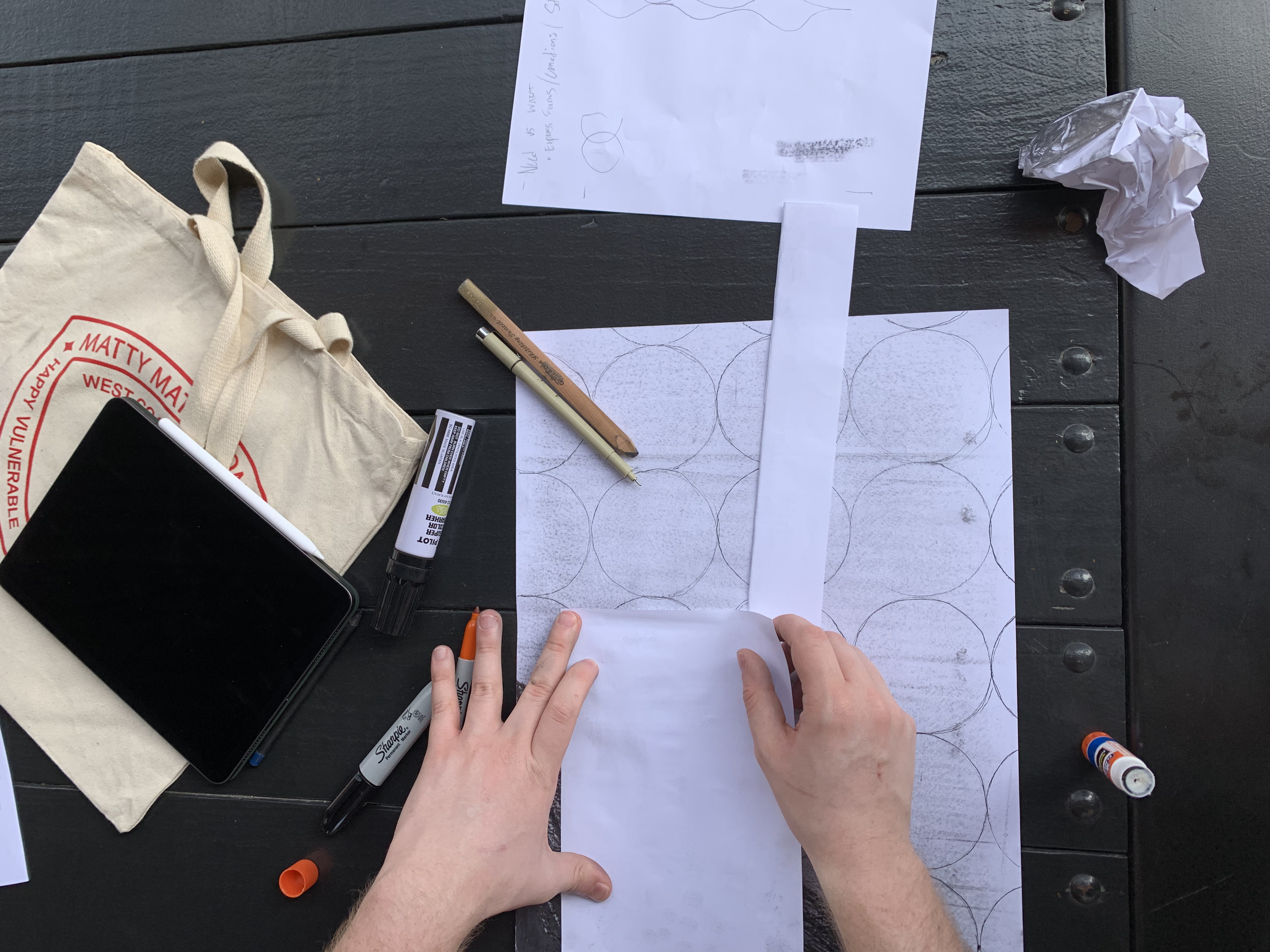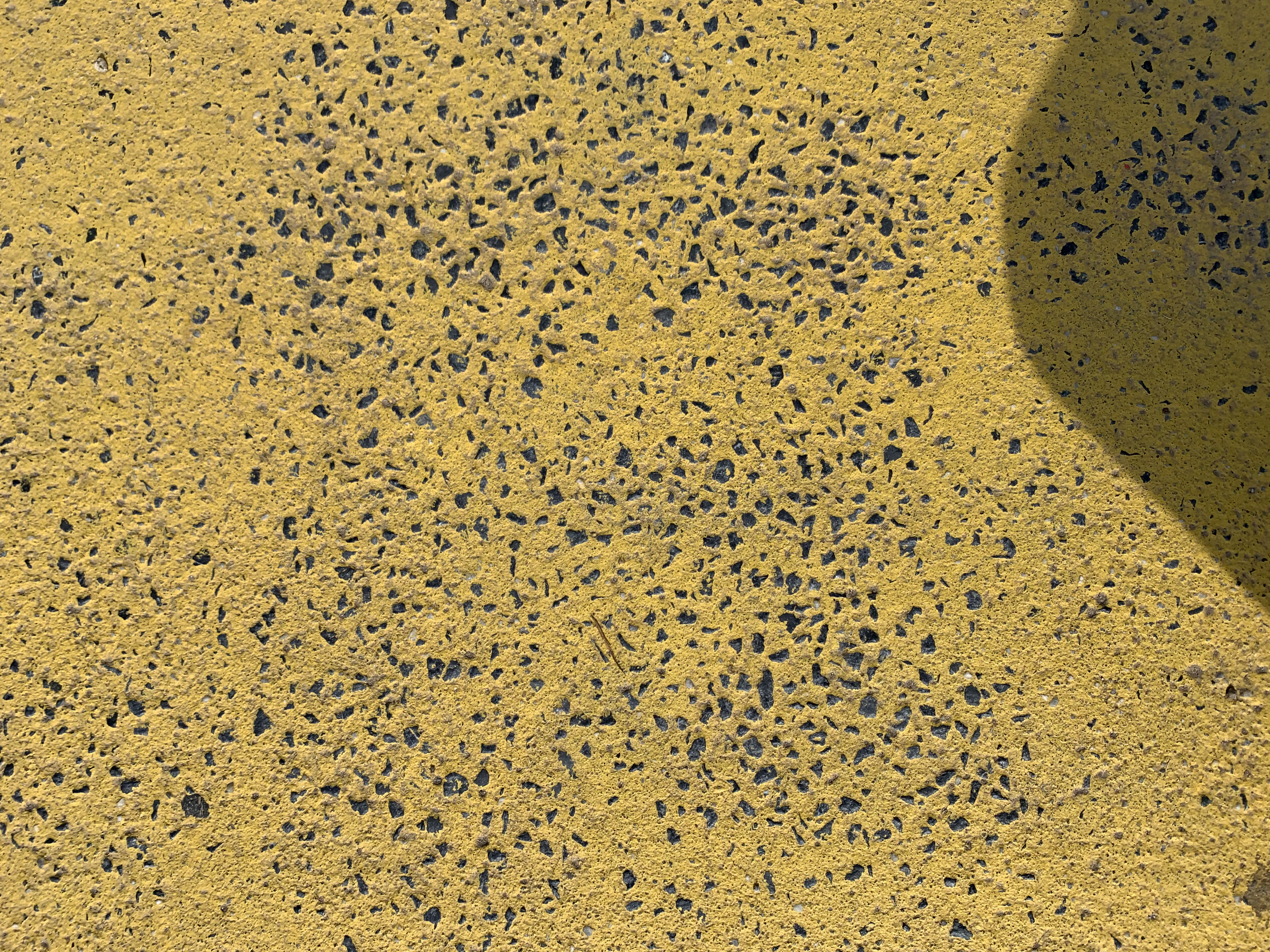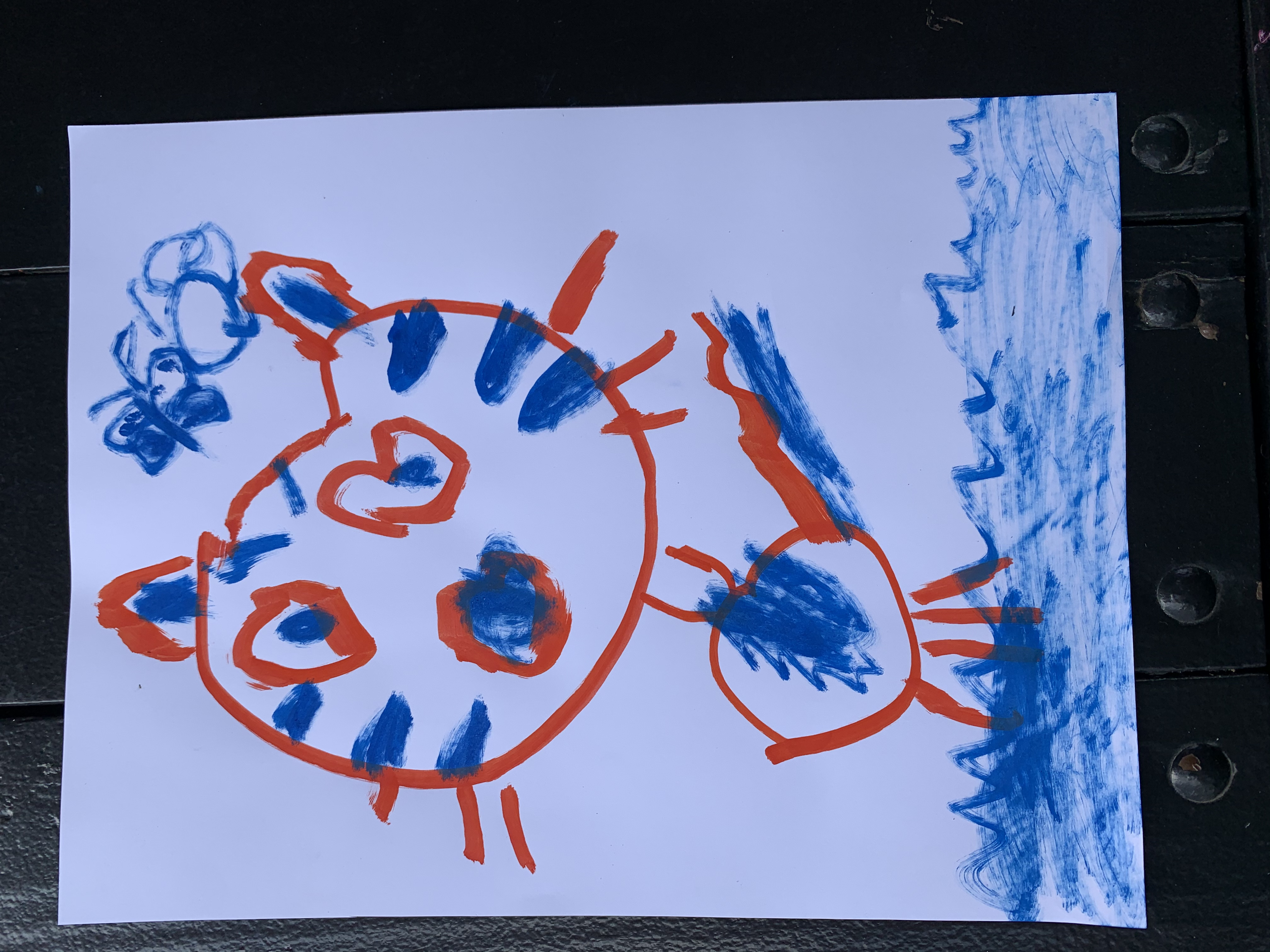 ---
︎Completed

Practise Session 01
'Figures of Speech'
February 22, 2020
Introducing the first of our salon series where we take a closer look at design-related topics and culture. This is an opportunity for the community to gather in our space, share design discourse and have a good time.
For our first installment, we took a look at the 'Figures of Speech' book design by OKRM and reviewed the works of Virgil Abloh.
---
︎Completed

Currency
Designer: Alex Kirsch
September 2019
Designer Alex Kirsch led us on an exploration of how we've transitioned from a currency system that consisted of objects with inherent value to a currency system of symbolic value.
What does that mean in today's world for us?
For brands?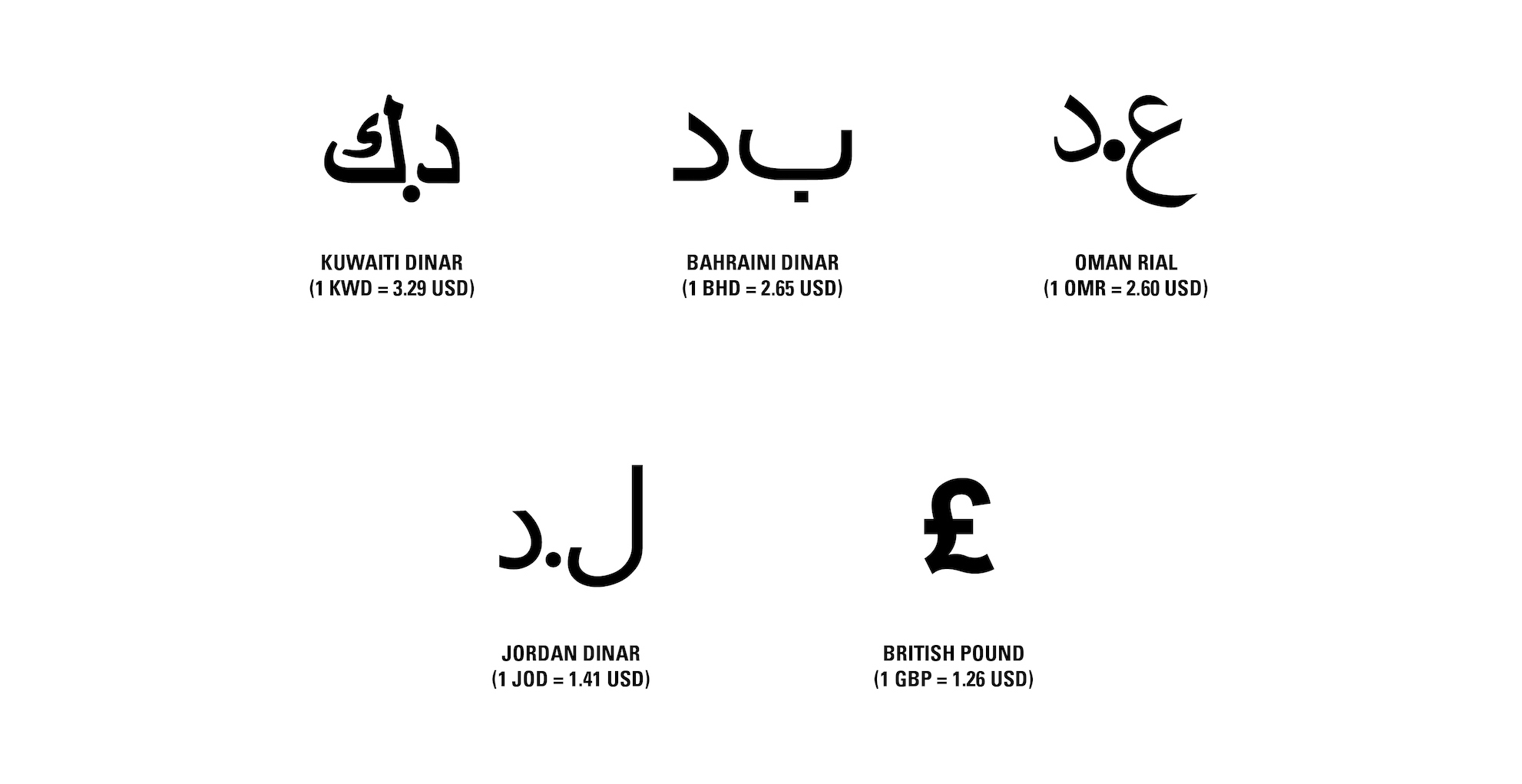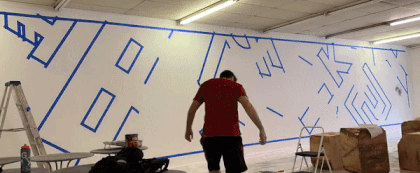 ---
︎Completed
Embracing Ugly Urbanism + Scent Walk
With Carley Rickles and Zapah Lab
January 2020
Carley and Arianna (of Zapah Lab) conducted a free walk to investigate the sensory experience of a high-traffic highway - on foot. This walk took participants above and around a GA state highway through tunnels, overgrown landscapes, abandoned bridges, and train tracks.
This presentation showcased their findings and participant reflections, which influenced a report that was at an academic experiential design conference in January 2020.