︎Completed

Practise Session 02: Biosphere Atlanta 2121
-Let's design the city of our solarpunk dreams-
Facilitated By: Abi Lambert
Date: Saturday April 17, 2021
Time: 12-2PM (EST)
Location: Grant Park Atlanta


Imagine Atlanta in 2121. What does it look like to you? How has climate change affected the city? In a group design discussion, these are the questions we will answer.


To set the stage, we will design for a reality where over the next 100 years we continue on the path we're on now: completely unchecked pollution. By 2021, Tybee Island will be 7 feet under water and New Orleans will be 10 feet under water. The entire Southeast will cope with chronic flooding alternating with difficult droughts. The population of the United States will grow to 600 million, the majority of which residing in climate-controlled biospheres, or cities. Atlanta's biosphere will contain the ten counties of Greater Atlanta. Atlanta will house millions of more climate refugees from Coastal Georgia, Florida, Mississippi, Alabama, and Louisiana. Greater Atlanta's population will grow from 6 million to 30 million.

Join us for a group discussion of how we, the designers, can re-design Atlanta as the carbon sequestering utopia we've always dreamed of. No budget. No restrictions. Come prepared with ideas or make it up when you get here. We will provide a clothesline to hang any images you bring with you.

This will be a covid-compliant event that takes place outside. Masks and social distancing required. We will meet at Grant Park near the bathrooms.



This event will be facilitated by Abi Lambert. Abi is a graphic designer who specializes in exhibition design, branding, and publication design. Independently, she is a design researcher, a bio-artist, a material scientist, sci-fi enthusiast, curator, a gardener, a 3D digital artist, and a life-long learner. Her love for design and science has led to exploring the intersections of the two. Key focuses of her science-based design include plant-based installation art and bio-materials such as kombucha cellulose or algae bioreactors.
---
︎Completed

Design, Walks
Element: Pattern
Location: Atlanta Beltline (Eastside Trail)
March 13, 2021

Design, Walks
is free and open to the public. Each workshop hyper-focuses on a single design element in the found environment. Attendees will gather at a designated location, and spend 30 minutes walking and exploring the environment for the chosen design element. Once enough data is collected, the second part of the workshop features a conditional design making process. Attendees will be led by the workshop facilitator to create design works combining the data collected from the environment and a set of conditions provided in the later half.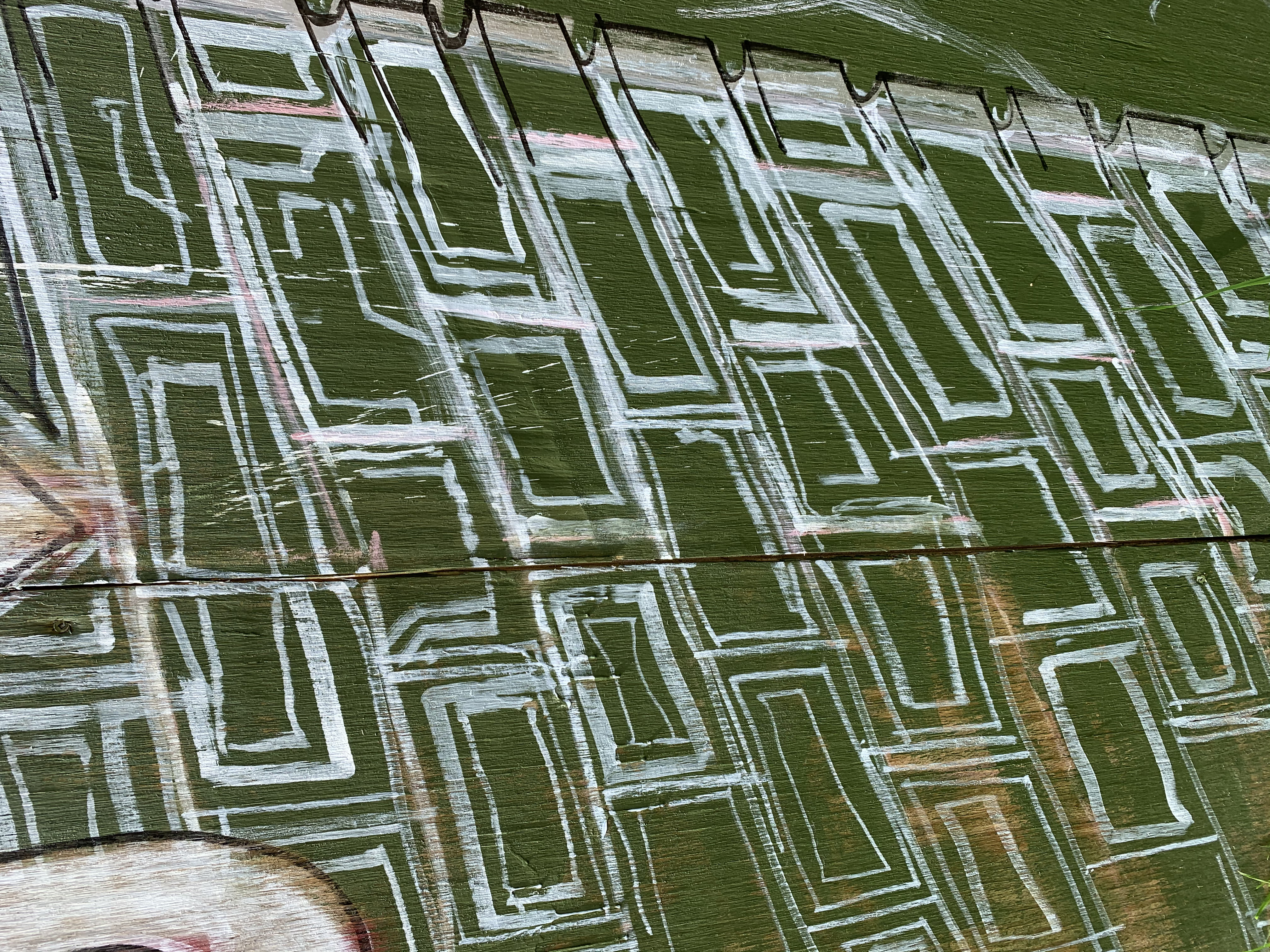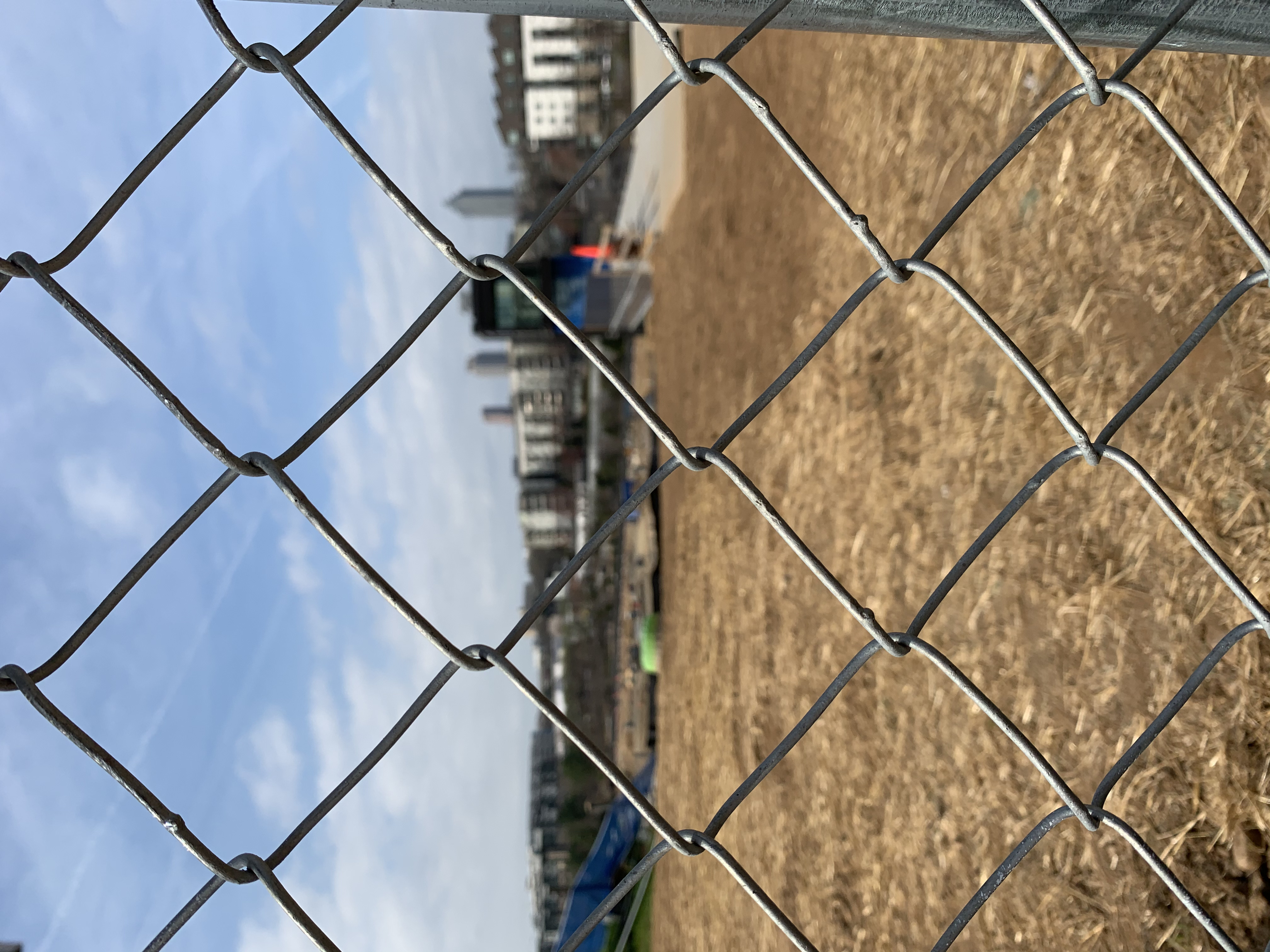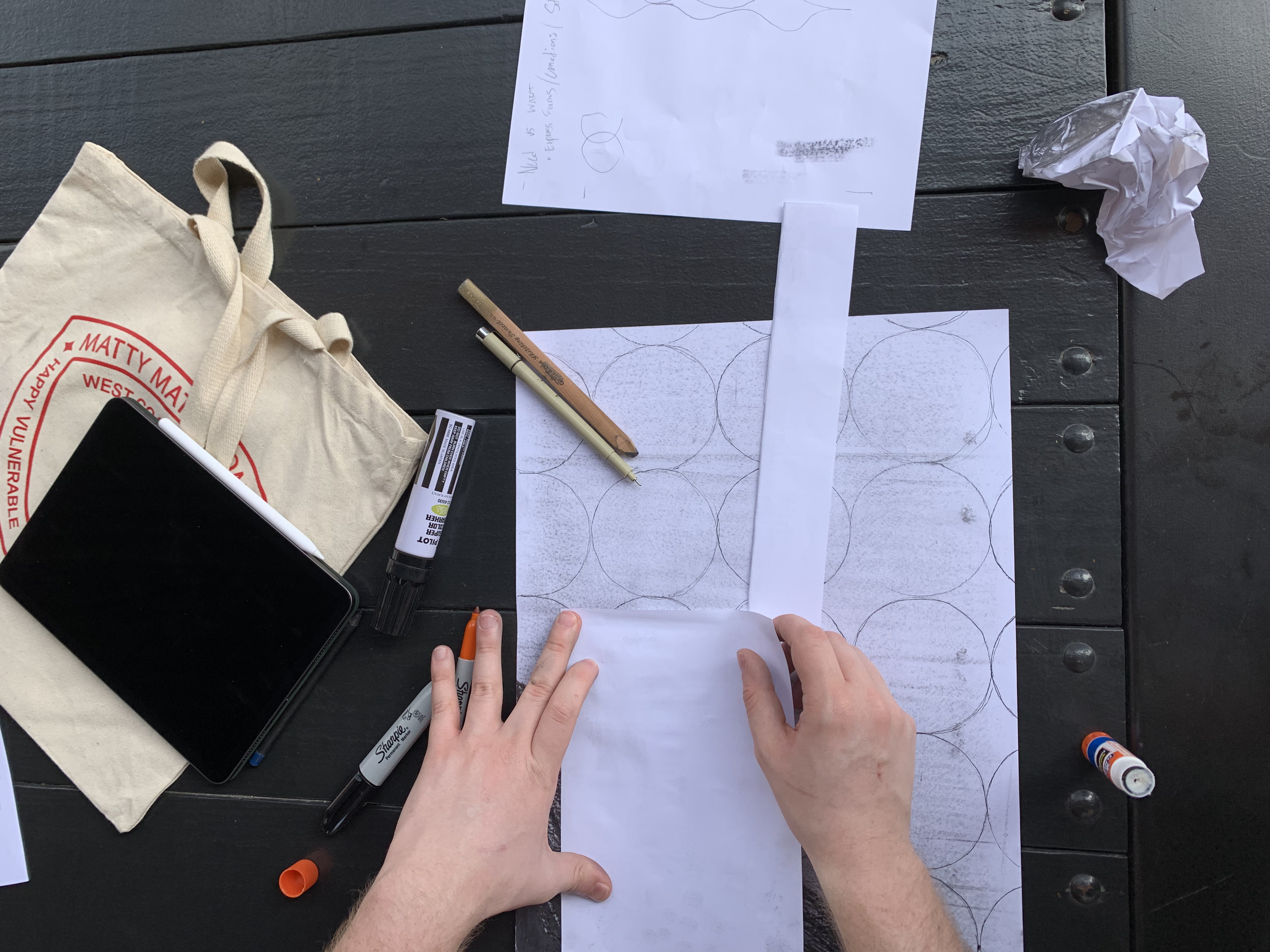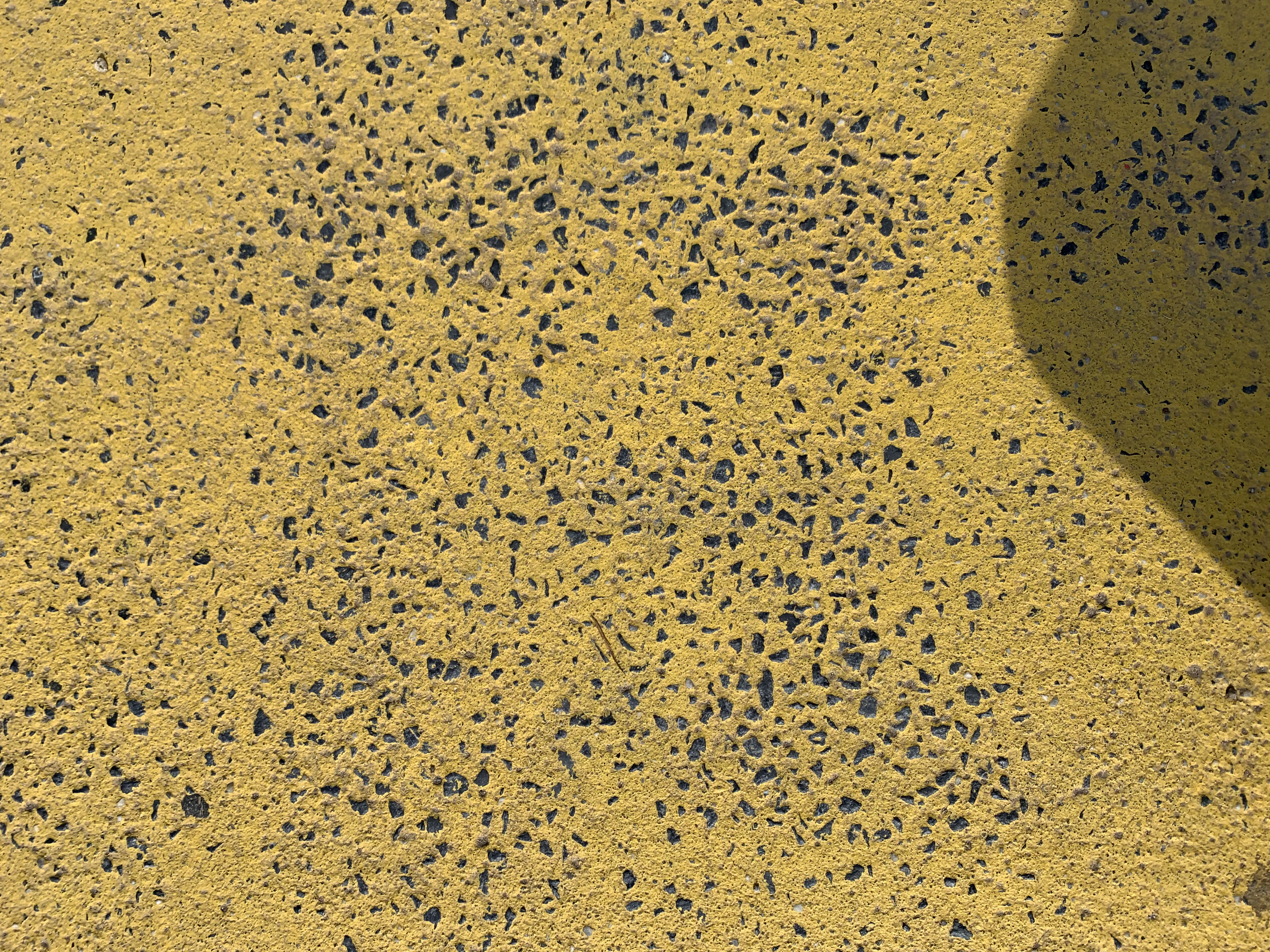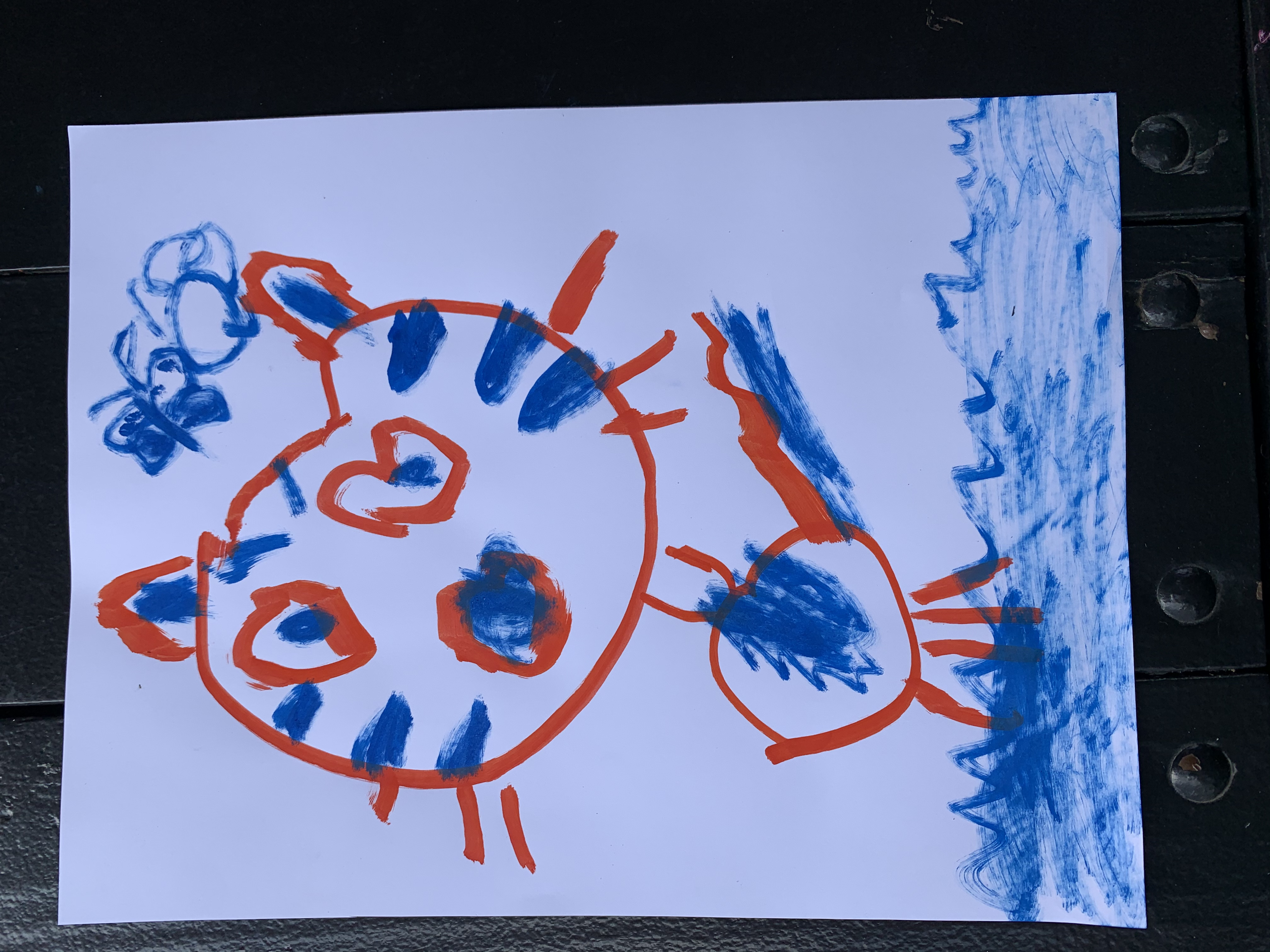 ---
︎Completed

Practise Session 01
'Figures of Speech'
February 22, 2020
Introducing the first of our salon series where we take a closer look at design-related topics and culture. This is an opportunity for the community to gather in our space, share design discourse and have a good time.
For our first installment, we took a look at the 'Figures of Speech' book design by OKRM and reviewed the works of Virgil Abloh.
---
︎Completed

Currency
Designer: Alex Kirsch
September 2019
Designer Alex Kirsch led us on an exploration of how we've transitioned from a currency system that consisted of objects with inherent value to a currency system of symbolic value.
What does that mean in today's world for us?
For brands?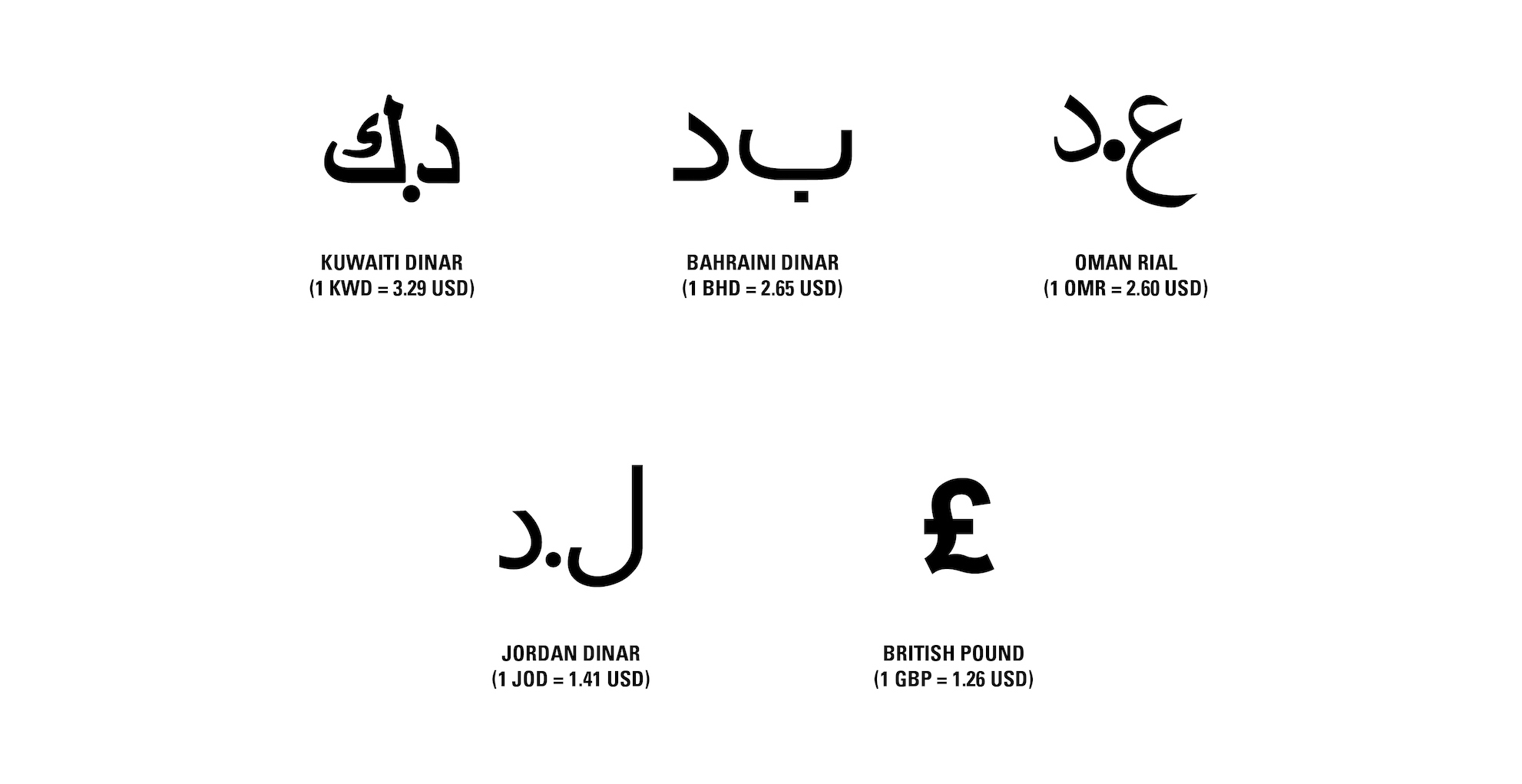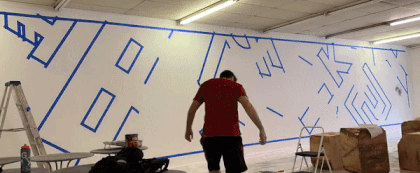 ---
︎Completed
Embracing Ugly Urbanism + Scent Walk
With Carley Rickles and Zapah Lab
January 2020
Carley and Arianna (of Zapah Lab) conducted a free walk to investigate the sensory experience of a high-traffic highway - on foot. This walk took participants above and around a GA state highway through tunnels, overgrown landscapes, abandoned bridges, and train tracks.
This presentation showcased their findings and participant reflections, which influenced a report that was at an academic experiential design conference in January 2020.