︎FUTURE
Future programming is on its way! Check back soon for updates.
︎
︎PAST
Practise Session 01 | Practise Session 01 | Practise Session 01 |
Sunday
2/23
2-6PM
Figures of Speech:
A book survey
Introducing the first of our monthly salon series where we take a closer look at design-related topics and culture. This is an opportunity for the community to gather in our space, share design discourse and have a good time.
For our first installment, we will take a look at the 'Figures of Speech' book design by
OKRM
and review the works of
Virgil Abloh
.
Designer Alex Kirsch led us on an exploration of how we've transitioned from a currency system that consisted of objects with inherent value to a currency system of symbolic value.

What does that mean in today's world for us?
For brands?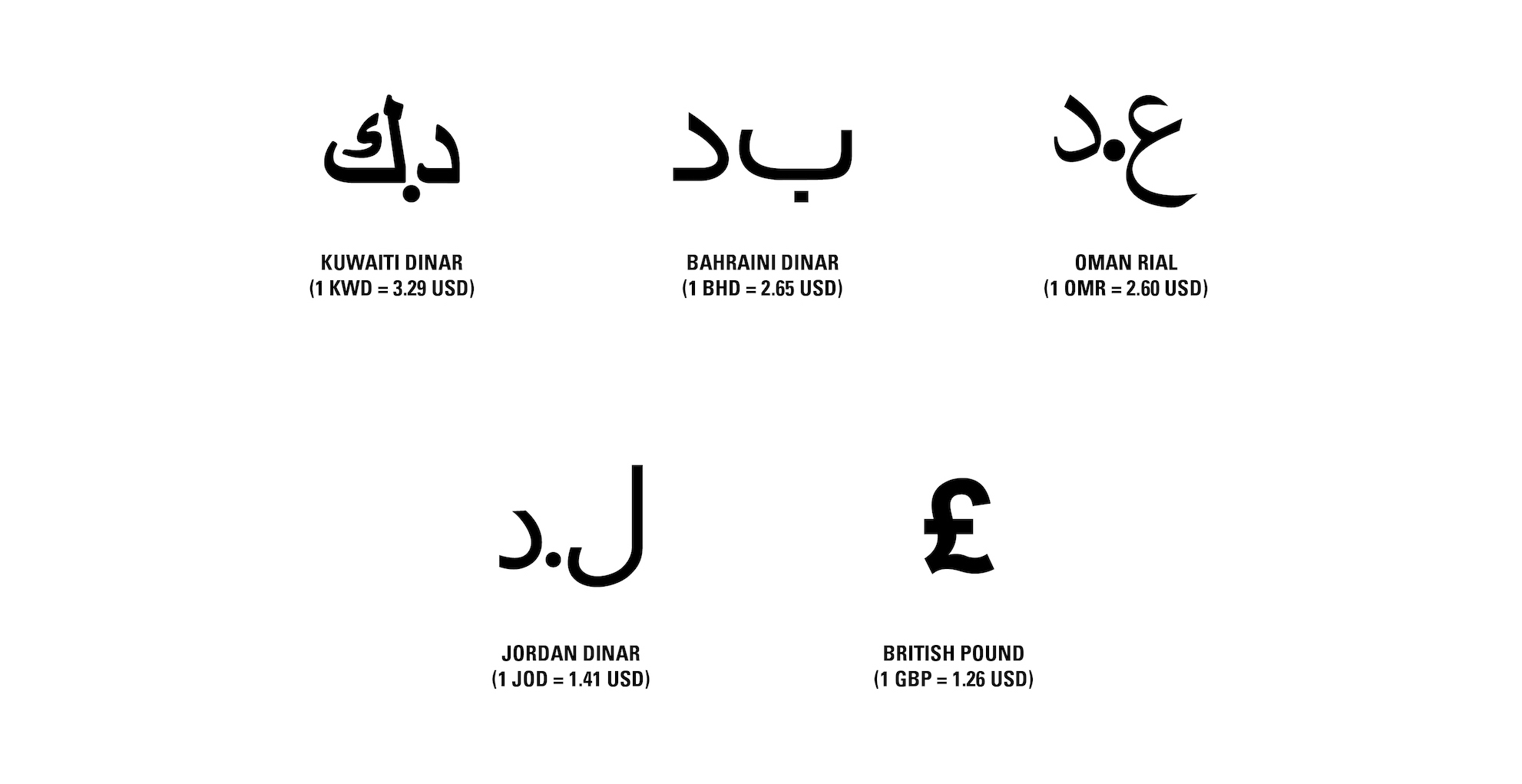 Alex studied the world's top five most valuable currency symbols and combined them into a singular graphic representation.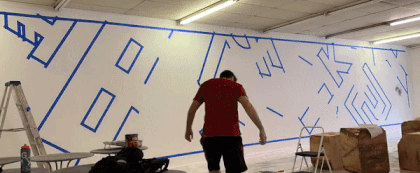 He then considered the top-grossing brands on the planet,
and incorporated their logos into a visually-arresting amalgamation.

The estimated worth of this symbol is $795,600,000,000.00.






Alex's Currency exhibition sparked meaningful dialogue among visitors about the value we place on symbolism and whether that value is inherent or inferred.

Carley Rickles +
Arianna/Zapah Lab


Carley and Arianna (of Zapah Lab) conducted a free walk to investigate the sensory experience of a high-traffic highway - on foot. This walk took participants above and around a GA state highway through tunnels, overgrown landscapes, abandoned bridges, and train tracks. The two designers have independent research-based practices, but have come together under a common curiosity about the human sensory experience in transitioning urban landscapes. They invited participants to take part in their progress presentation. The presentation showcased their findings and participant reflections, which influenced a report that was at an academic experiential design conference in January 2020.

Have you ever considered︎

how your sense of place changes︎


depending on your mode of transportation?︎



City design limits what you have access to...










curating what you are able to

see
︎
smell

︎

hear

︎

and touch
throughout your everyday commute.
︎

︎

︎


︎
Carley and Arianna's sensory walk compelled participants to examine their relationships (or lack thereof) with their daily surroundings.