Designer Alex Kirsch led us on an exploration of how we've transitioned from a currency system that consisted of objects with inherent value to a currency system of symbolic value.

What does that mean in today's world for us?
For brands?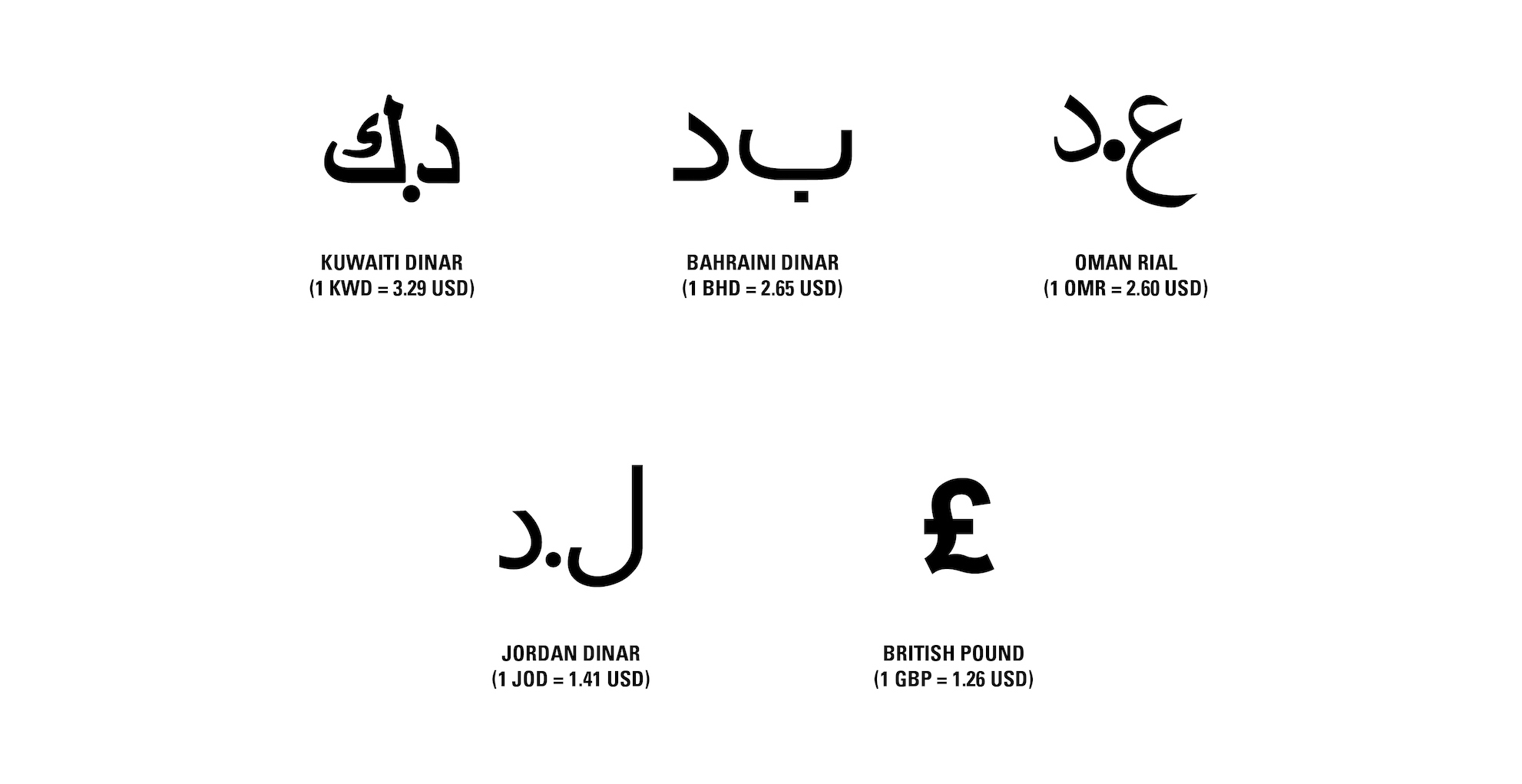 Alex studied the world's top five most valuable currency symbols and combined them into a singular graphic representation.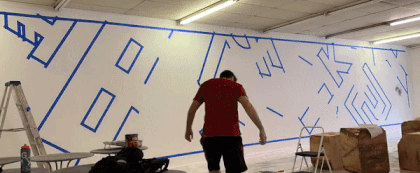 He then considered the top-grossing brands on the planet,
and incorporated their logos into a visually-arresting amalgamation.

The estimated worth of this symbol is $795,600,000,000.00.






Alex's Currency exhibition sparked meaningful dialogue among visitors about the value we place on symbolism and whether that value is inherent or inferred.